Custom blends made
just for you and your pasture
At Agrimix we work with you to design a custom blend that meets your needs while delivering pasture productivity and profitability.
OUR CUSTOM BLENDS ARE TAILORED TO YOUR

Soil type, pH & fertility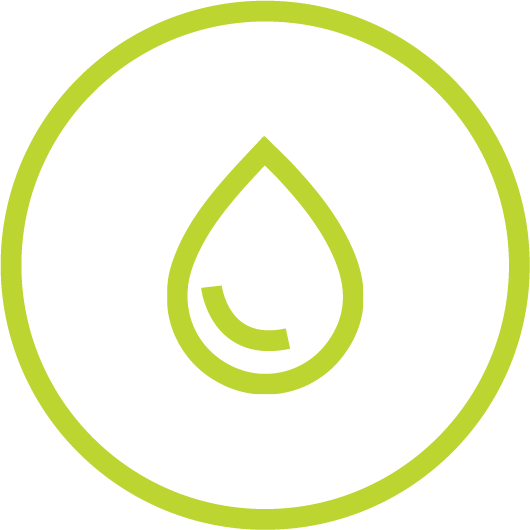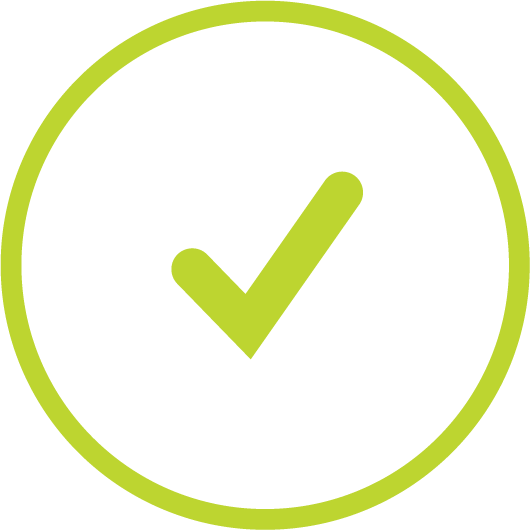 Pasture improvement, yes it's big but it sure is worth it
We understand, it's a big investment but done right with the right seed, at the right time with the right equipment it's worth it! That's why we work with you to design a blend that best meets your needs and delivers on what you want to achieve.
We are here to discuss your custom seed requirements, get in touch with our Agrimix team today!
We are committed to product development to create superior
custom blends just for you
Pasture seed innovations from Agrimix, maximising yield and pasture performance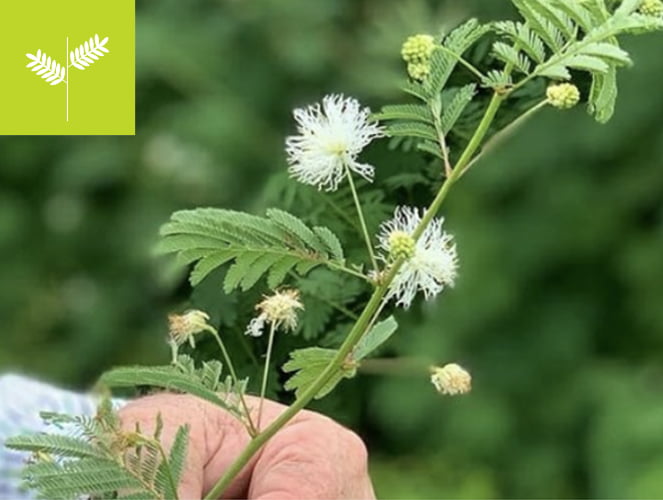 We can blend just about anything including Progardes®
Looking to get Progardes® Desmanthus into your pasture mix? We can do that! We can design a legume based pasture seed mix that will help improve your pasture productivity and profitability.
Other legumes and grasses your one stop shop
At Agrimix we offer a complete range of pasture seeds to suit a wide range of farming systems and environments. 
We are here to help you source your seed
Our team can help you plan your pasture improvement with custom designed blends selected just for your paddock