Australia's #1 Desmanthus 
Driving triple benefits - more pasture, beef and soil carbon
Progardes® is Australia's #1 Desmanthus.
Highly palatable and high in protein. Progardes® contributes to increased animal liveweight gain. It's large dry matter production prolongs the availability of high-quality forage and reduces the need for supplementation. 
Deep tap roots, nitrogen delivery and strong drought tolerance provides great productivity improvements and soil carbon sequestration. 
Our super legumes give you superior results
Progardes®, Australia's # 1 Desmanthus, is a pasture legume scientifically developed to improve and sustain your pastures. It is persistent, productive and palatable.
Progardes® Desmanthus is available scarified for seeding or unscarified for faecal seeding. There are three blends available, Central, Coastal and Southern, ensuring you get Desmanthus that's best suited to your growing conditions.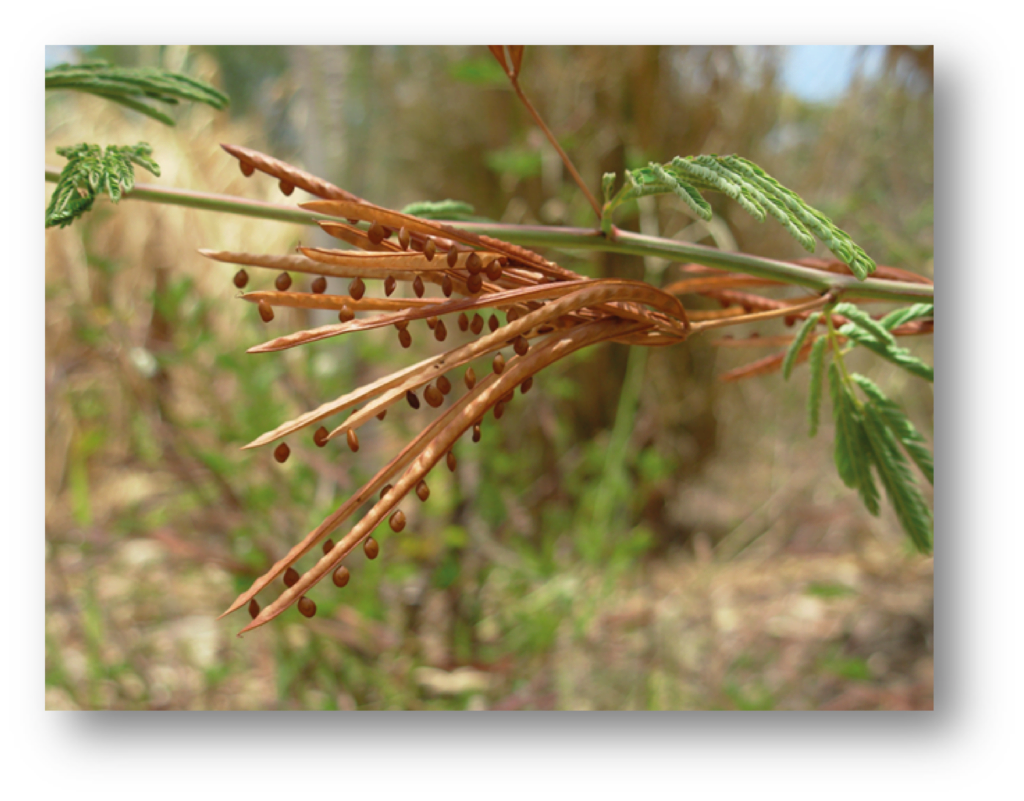 Progardes® Desmanthus produces more kilos of dry matter per hectare with less water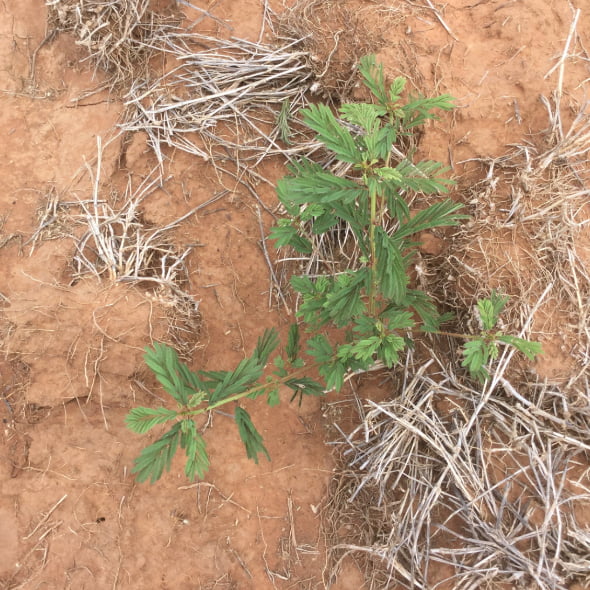 Withstanding drought stresses with Progardes® Desmanthus
Progardes® Desmanthus is a perenial pasture legume for Australian Conditions. It has proven to be persistent, palatable and productive and the pasture legume of choice in challenging conditions, for producers right across northern Australia.
Please download our booklet for more information about using Progardes® to withstand drought stresses.
Progardes®, backed by research, innovation and science
Our research is ongoing to increase our knowledge in pasture establishment and demonstrating the benefits of Progardes®.
With collaboration with leading research institutions spanning over 10 years Agrimix is proudly committed to innovation, backed by science.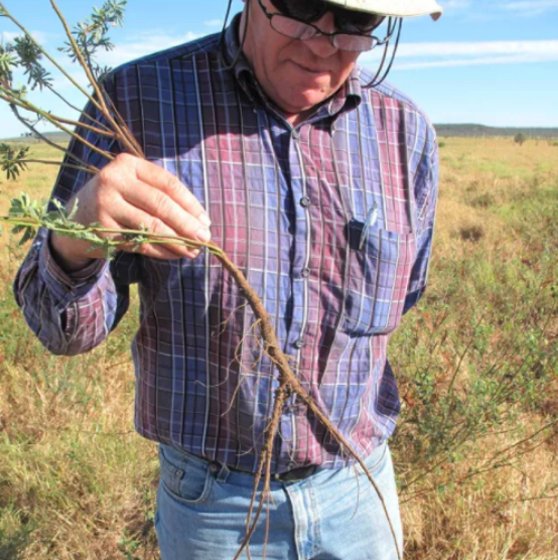 Custom blends made just for you and your pasture
At Agrimix we work with you to design a custom blend that meets your needs while delivering pasture productivity and profitability.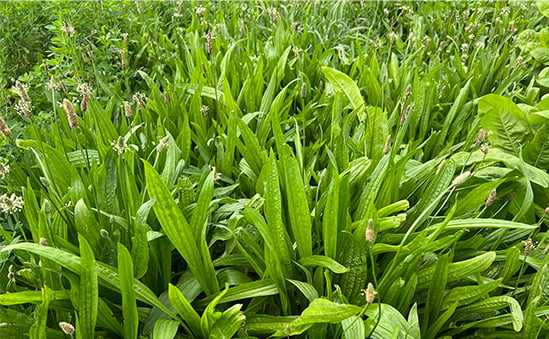 What people say about Progardes®
I've seen it thrive in both alkaline and neutral clay-rich soils and adapt to all sorts of harsh conditions. Sheep and cattle actively seek out Progardes® so this, combined with its high protein content, has a noticeable impact on animal live weight gain.
I have been using Progardes® now for quite a few years and even through some terrible years of drought and very low rainfall they have survived.