Maximise
your pasture
productivity.
We develop responsible and sustainable pasture-based
solutions to maximise grazing productivity and profitability.
Helping farmers maximise their productivity, sustainably
We work on farm with graziers and leading scientists to innovate pasture management and drive productivity and profitability.

We start with science to lead the way, the right way

Learning from our experts through the Agrimix field days

Focused on maximising establishment and productivity improvement 

Potential to earn carbon credits through improving pasture
Driving pasture productivity
with science and integrity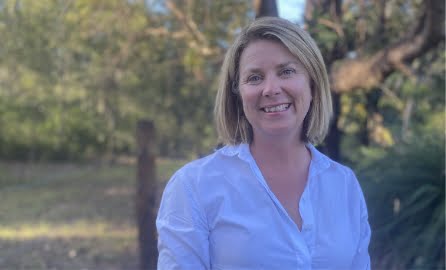 Grow your business with Agrimix Products
Learn more about our products, services and how we can work together to benefit your business. 
Australia's #1 Desmanthus. Highly palatable, high in protein, large dry matter production, deep tap roots, nitrogen delivery and strong drought tolerance.
Agrimix can offer a complete range of pasture seeds to suit a wide range of environments. 
At Agrimix we work with you to design a custom blend that meets your needs while delivering pasture productivity and profitability.
Agrimix is developing a new way to quantify soil carbon improvements through better pasture and management practices.
The latest news, case studies & research
Justin Kirkby purchased a run down farm in 2005. Learn how he has worked to regenerate it back to all perennial pastures…
Like what you are reading, and want to dig up all the latest news from the Agrimix team on how to best improve your pasture!
We've been seeding Progardes® for several years now. It provides a palatable, nutritious and persistent legume option for us in our high rainfall, clay based soils. We renovate paddocks using a direct drill method and find establishment of Progardes® is very easy. Working with Agrimix has been an absolute pleasure, we regard their level of expertise and innovation as a real asset to our business.
Despite some of the driest years on record around Rockhampton region, we have seen Progardes® Desmanthus not only successfully establish. due principally to seed scarification and the sheer number of seeds in its bare form, but also continue to provide green leaf while most of the grasses were standing still.
Dig up all the latest news from Agrimix team and our partners.