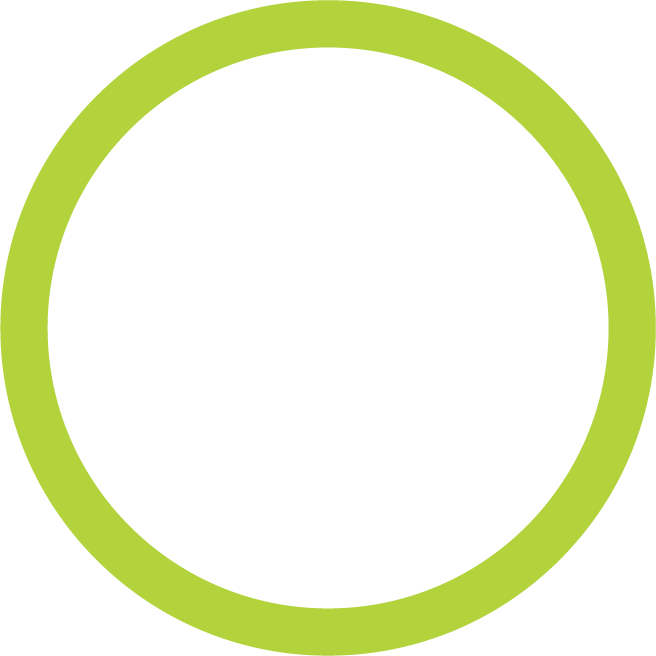 Transforming the measurement of
Agrimix, in collaboration with Australia's leading soil and greenhouse gas institution, QUT, is developing a measure-model-verify (MMV) technology which enables low-cost accurate soil carbon measurement. The core of this technology is the use of eddy flux and other remote sensing data integrated with soil carbon models.
The outcome of the project will enable soil carbon to be measured more accurately and at much lower cost than current approaches. It will also deliver production optimisation tools never before available to the industry.
This project was born when visionary director, Nick Kempe, started asking "how much carbon can Progardes®, a deep tap rooted, nitrogen-fixing legume, actually sequester?". We then realised there was no reliable, low-cost way to find out the answer! 
Agrimix teamed up with renowned soil scientists Professor Peter Grace and Associate Professor David Rowlings and commissioned a major scientific research study into eddy covariance flux tower technology in collaboration with QUT, with support from major industry players. 
This project is part of Meat & Livestock Australia's carbon storage partnership which seeks to explore and develop pathways to carbon neutral red meat production by 2030. This project is supported by Agrimix, Packhorse Investments Australia Ltd, and the Scott family. Read more on MLA's CN30. 
The benefits of the Agrimix Flux approach

Flux towers measure what's happening with carbon flows and other ecosystem metrics in real time

Soil carbon measurements upscaled to thousands of hectares at a low cost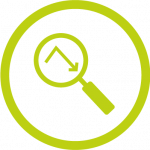 Data provides continual feedback over large areas, overcoming spatial variability, increasing model accuracy and allowing it to be optimised on the run
THE BENEFITS OF
SOIL CARBON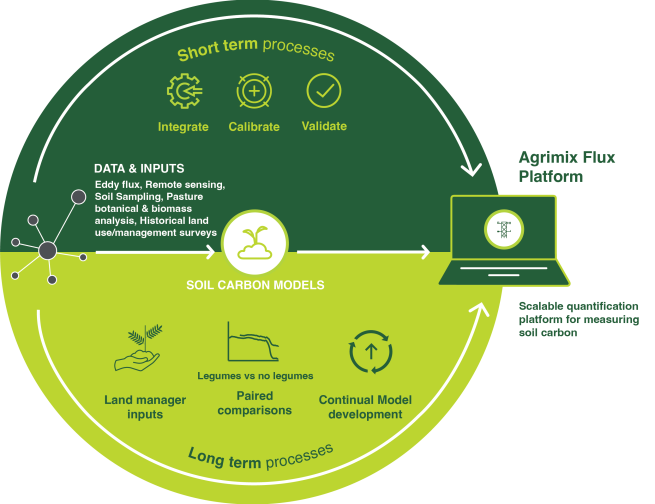 THE BENEFITS OF
SOIL CARBON
It's all in the integrated ecosystem data
The Agrimix solution is backed by decades of eddy flux research and soil carbon modelling. There is no other tool that can give such fine measurements in real time on carbon drawdown, water use efficiency and other key ecosystem parameters. This integrated solution is new to Australia but built on proven technology. 67 parameters are captured through various sensors and techniques to determine daily carbon changes.
The eddy flux towers provide daily data on Net Ecosystem Exchange – the flow of carbon into the soil and plants and evapotranspiration – the evaporation from the land surface plus transpiration from plants. 
Data from our flux towers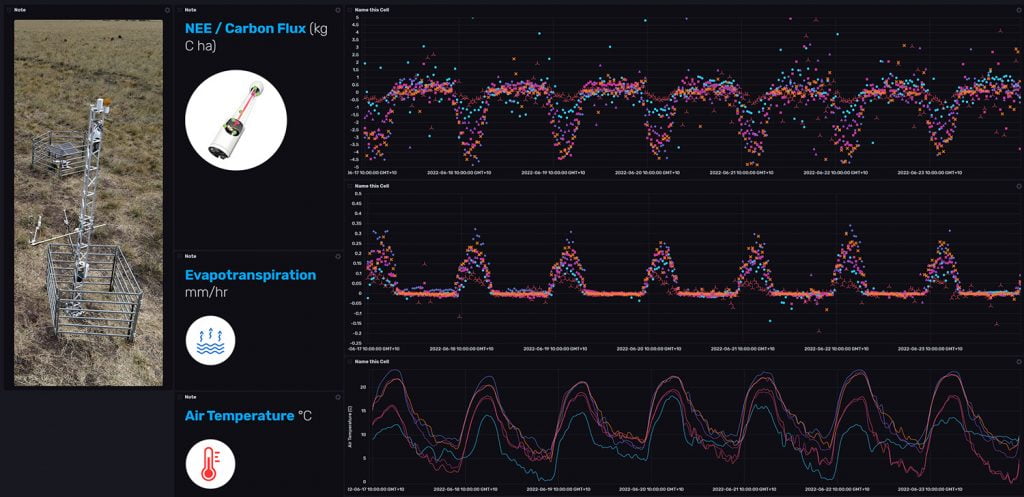 More to come, in the meantime...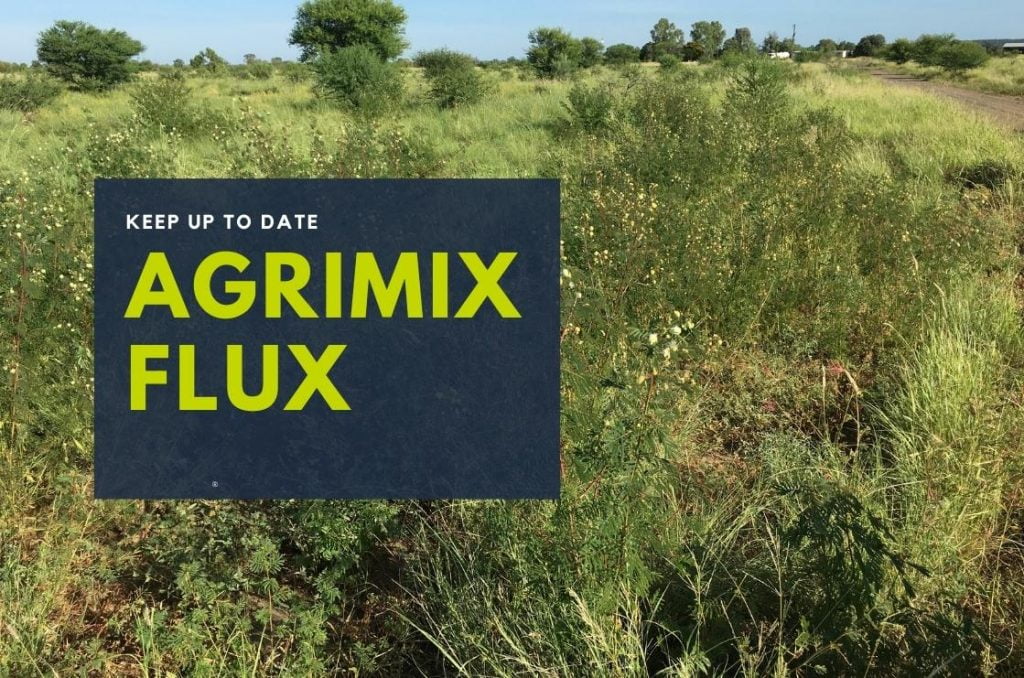 Stay up to date with research updates on the Agrimix Flux Project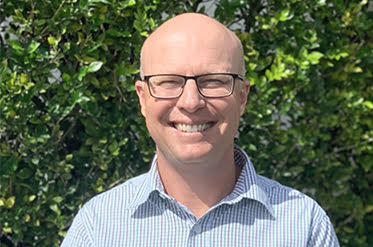 Our Agrimix CEO Ben Sawley is happy to answer any queries in relation to Agrimix Flux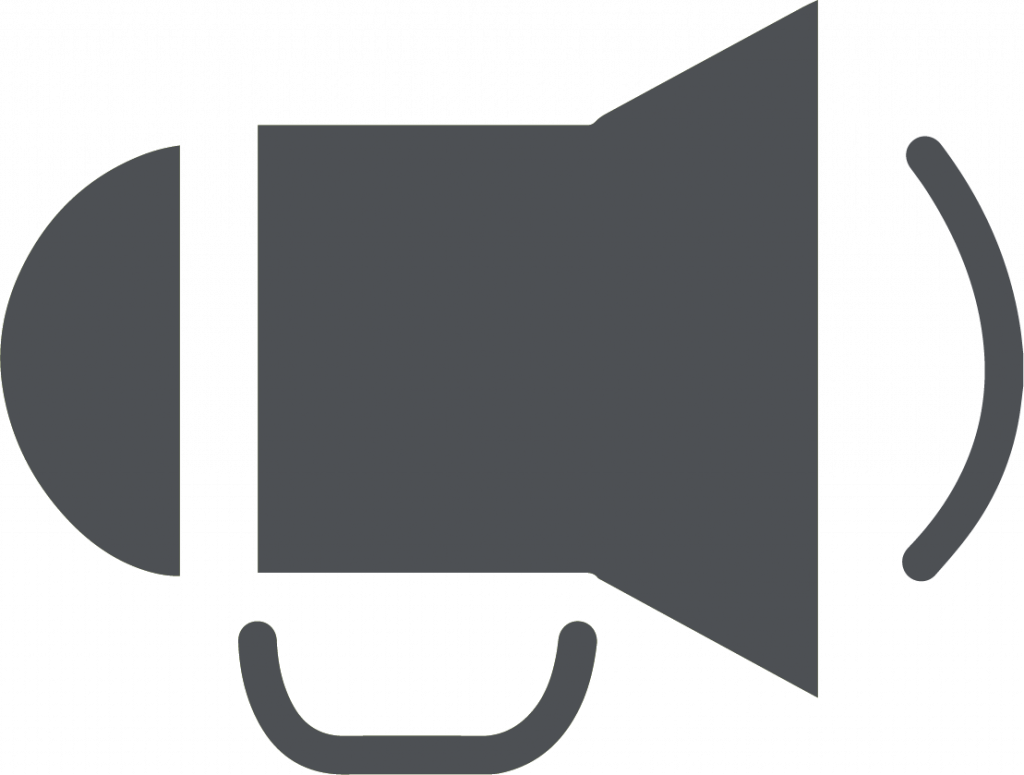 Contact Established Media 
For any media enquiries get in touch with Karen Keech from Established Media 
No! The flux tower technology is being developed and validated by QUT on multiple properties in Qld and NSW.  The resulting toolkit will allow landowners to model soil carbon changes on their own land, as well as helping them predict soil carbon and productivity changes resulting from different management practices, giving landowners an extremely helpful and powerful productivity planning tool
Currently, the cost to measure soil carbon can be $30 per ha or more.  We're aiming for a measurement cost of $3/ha
Our technology will be available to rural landowners within 12 months 
The significance of flux tower research combined with soil carbon models is extremely exciting for Australia's agricultural sector. We set out to create a science and nature-based solution that makes commercial sense, is accessible to landholders, and has major productivity and environmental impact.
This is news we've been waiting for and will allow us to realise commercial opportunities on our land while playing a role in supporting the environment.
Stay tuned with Agrimix Flux
Learn more and keep up to date on the major break throughs in the transformation of measuring soil carbon.
Agrimix invests significant resources into Research and Development, collaborating with leading research institutions. Read more on Agrimix's current research programs.