Agrimix invests significant resources into Research and Development. We aim to find practical and scalable solutions to increase livestock productivity and sustainability across Northern Australia.
We are continually looking to collaborate with leading research institutions and we're really proud to be developing innovative solutions that will help Australia achieve net-zero carbon emissions by 2050.
Current research projects
TRANSFORMING THE MEASUREMENT OF SOIL CARBON
Agrimix, in collaboration with Australia's leading soil and greenhouse gas institution, QUT, have developed a measure-model-verify (MMV) technology which enables low-cost accurate soil carbon measurement. The core of this technology is the use of eddy flux and other remote sensing data integrated with soil carbon models.
NEW PASTURES TO INCREASE LIVESTOCK PRODUCTIVITY IN THE NORTH
Agrimix is leading a 3 year Cooperative Research Centres Project that brings together beef producers and leading research institutions to find new legume cultivars and reliable commercial-scale establishment methods that will increase livestock productivity across Northern Australia. This project included greenhouse gas mitigation investigations to determine if Desmanthus can help reduce methane emissions in cattle.
Impacts of Desmanthus on Productivity, Profitability and GHG Emissions
Our previous research suggests feeding beef cattle Desmanthus can reduce methane emissions by up to 10%. Partnering with CSIRO and JCU, this new research project will trial the use of Desmanthus in grazing paddocks in three commercial grazing operations across NSW and QLD. This project received grant funding from the Australian Government. You can read more about the government's funding of low-emission livestock feed technologies here.
Overcoming the Knowledge Gaps
The project aims to equip producers with the skills and confidence to develop higher quality pasture and forage conservation that increases landscape and grazing system resilience during drought conditions. The University of New England were recently awarded an Innovation Grant from the Australian Government to develop a co-learning approach to increase the adoption of deep-rooted legumes and conserved forage as key strategies for drought resilient Northern Australian grazing systems. Agrimix are very excited to be collaborating with UNE, JCU and CSIRO on this $3million project. You can read more about UNE's drought resilience projects here.
Driving research projects 
Promoting live weight gain in animal production
Researchers at James Cook University have investigated the animal productivity benefits of feeding Progardes® to beef, cattle, goats and sheep. 

Increased body condition score & carrying capacity

Increased body condition score & carrying capacity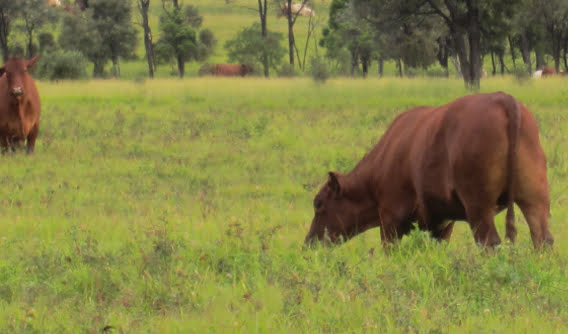 Growth, productivity and persistence​
We have undertaken research that underpins how Progardes® Desmanthus increases pasture productivity and the added benefits. 

Increased drought resilience
Increased dry matter production

Increased pasture quality


Increased drought resilience
Increased dry matter production

Increased pasture quality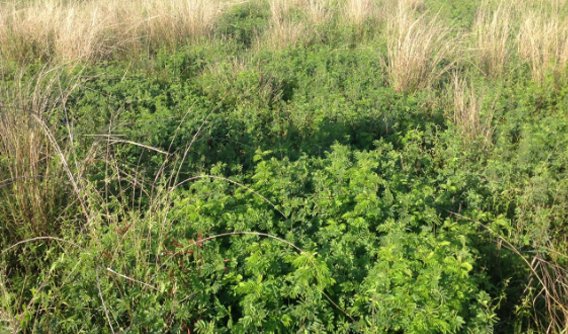 Greenhouse Gas Mitigation
Progardes improves livestock productivity and can lower methane emissions from livestock​
GREENHOUSE GAS MITIGATION BENEFITS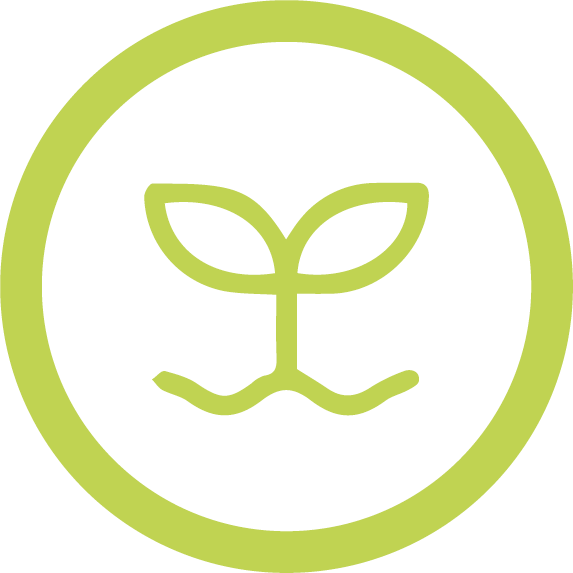 Increase biomass production

Increase soil water infiltration and storage

Ability to earn carbon credits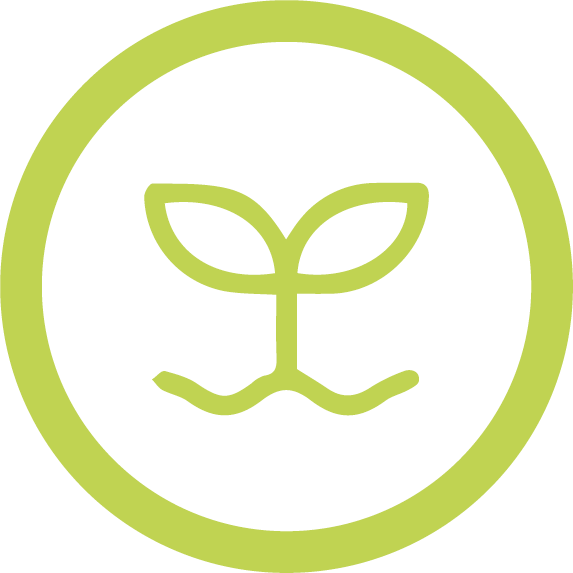 Increase biomass production

Increase soil water infiltration and storage

Ability to earn carbon credits