Welcome to The Dirt – digging up all the latest news from the Agrimix team and partners, as well tips on how you can improve your pasture!
Reseller Feature
Jeff York, Acres Rural Supplies, Rolleston
With over 30 years of experience in the agriculture industry, what Agronomist Jeff York doesn't know about pasture really isn't worth knowing!
Jeff became one of the original suppliers of Progardes® seed way back in 2012.
Jeff and his partners are also behind the newly-built cattle sales complex at the Rolleston Saleyards which will host the Carnarvon Classic Droughtmaster Sale next month (see below).
Read what Jeff has to say about the use of Progardes® Desmanthus and its impact on pasture productivity here:
Carnarvon Classic Droughtmaster Sale, 21 Sep 2021
We're proud Silver sponsors of this year's Carnarvon Classic bull sale.
80 bulls will be going under the hammer at the new selling complex at Rolleston Saleyards.
Gates open at 8.30 am for a BBQ breakfast with the sale starting at 12 pm. We hope to see you there!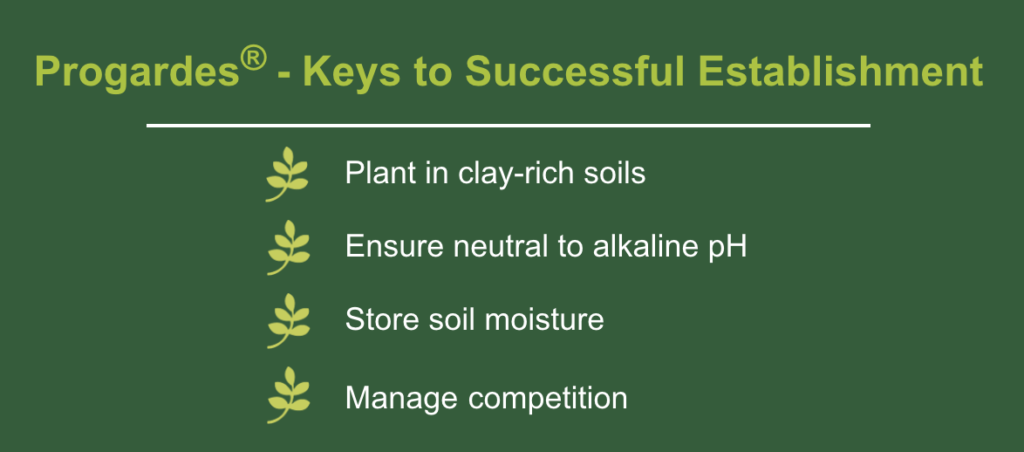 Super seed facts you must know…
Progardes® Desmanthus has a very fine seed (up to 240 000 seeds/kg!), so it should be planted close to the soil surface – no more than 3-5mm deep.
Get in touch and talk to us about what you need to know about Progardes® Desmanthus productivity and persistence!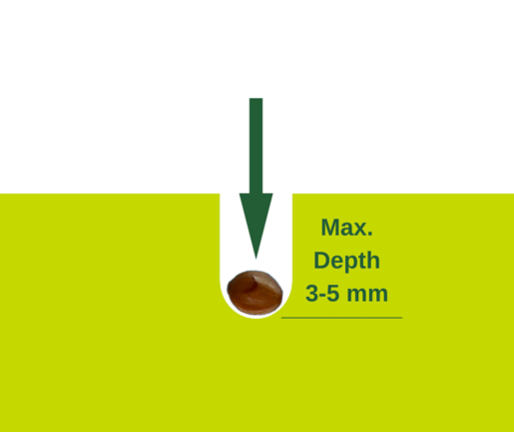 Visit Agrimix at Westech Barcaldine, 7-8 Sep 2021
Meet Greg at Site Number J4
Come along and say hi to Greg Campbell from Agrimix Pastures and ask him a question or two about your pasture!