Welcome to The Dirt – digging up all the latest news from the Agrimix team and partners, as well tips on how you can improve your pasture! 
Case Study:
32% faster weight gain with Progardes® Desmanthus
20 weaner goats were fed Progardes® Desmanthus (plus minerals) in a 130-day pen trial.
The goats gained live weight 32% faster and had 40% more eye muscle area at slaughter when compared with goats fed a diet of Rhodes grass hay and cottonseed meal (plus minerals).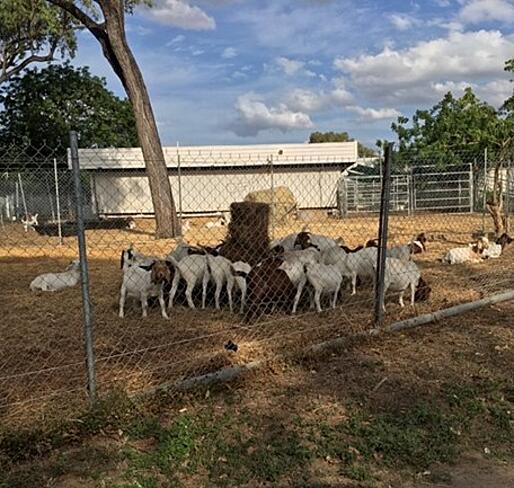 Reseller Feature
Kylie Fourie, Tara Rural Supplies, Tara
When she's not flat out in the paddock chasing mice and weeds, Kylie Fourie is one of two agronomists on staff at Tara Rural Supplies.
Kylie has a wealth of first-hand knowledge from her years of experience farming on the Western Downs.
Read more about Kylie and see what she has to say about Progardes® and its impact on pasture productivity here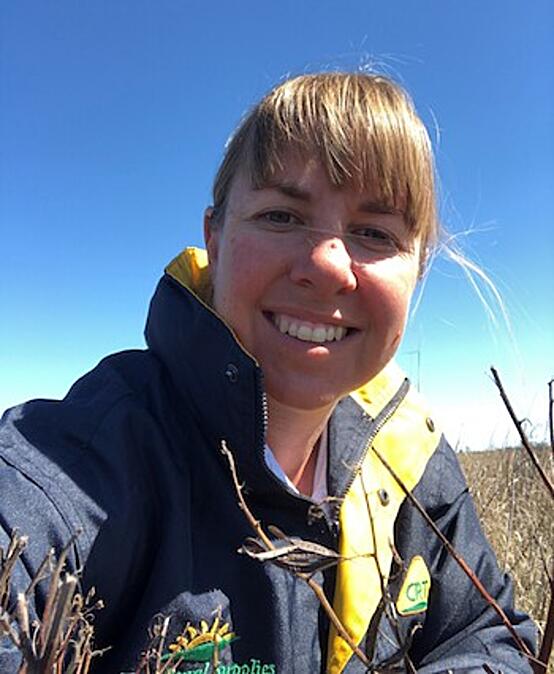 Super seed facts you must know
Progardes® Desmanthus is highly palatable and high in protein (12-20% crude protein) – resulting in faster animal live weight gains.
Get in touch and talk to us about what you need to know about Progardes® Desmanthus productivity and persistence!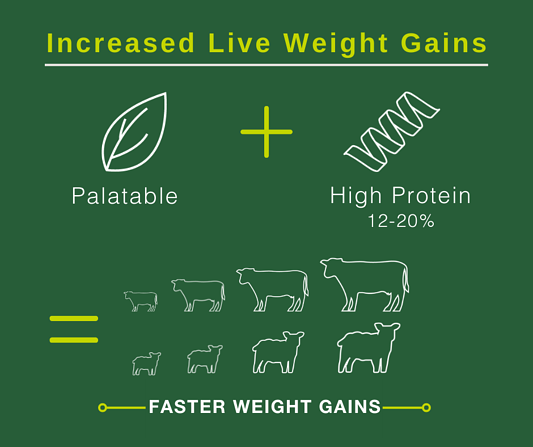 Field Day Presentation by SAF Mackay
Sarina Range, 23 September 2021
FREE EVENT: "Legumes that persist and perform"
10 am – 3 pm, lunch provided
Join the DAF Mackay beef extension team as they discuss the initial results of a recent legume trial conducted on-property near Colston Park.
Hear about the performance of the legumes over the 20/21 wet season and take a paddock walk to see how the plots are looking now.
There will also be presentations by Greg Campbell from Agrimix and Chris Gardiner from JCU.
Register by Thursday, 16 Sept (Directions to the event will be provided on registration)